BEST TOOLS MAKE GOOD WORK
Naiy Ker Enterprise CO., LTD has insisted on manufacturing the top quality dead blow hammer since 1982. We have been specialized in designing, innovating and manufacturing Dead Blow Hammers for more than 30 years. Nail Ker is committed to deliver a high standard product to provide satisfaction and create commitment with the suppliers and the final users.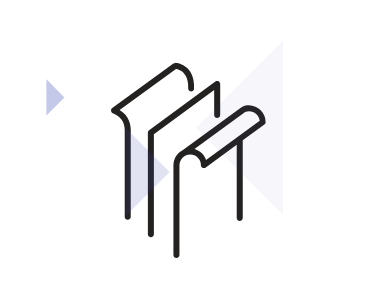 Material
Our products are made with high standard components to provide quality and durability that guarantee a longer lifetime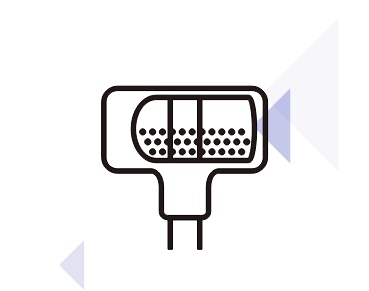 Construction
Steel structure provides strength and resists breaking on overstrike.
Hollow steel head filled with steel shot prevent rebound and improve working efficiency.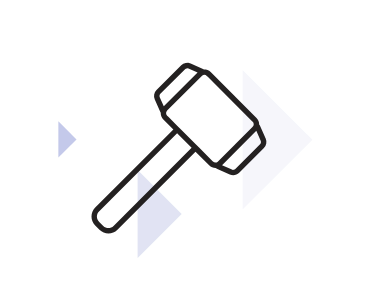 Appearance
Cylindrical patterns with a wide selection of colors that raise the product attractiveness and build the strong brand image.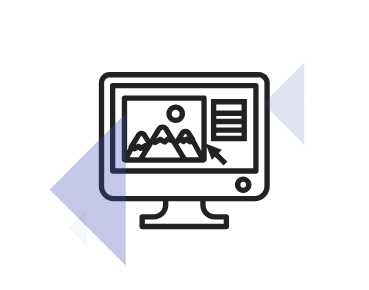 Manufacture
Naiy Ker use techniques that continuously improve and innovate the production line abilities to provide superior products with high quality and value.
---
Naiy Ker focuses on the international market demand, continuously improving and innovating in order to adapt to the market variations and quick responding to customer needs.
We produce complete size of dead blow hammer and also offer OEM service to our clients. Having cooperated with the internationally famous brands for more than 20 years, our products have been well recognized in the industry.
In the near future, we expect to experience the transition from an OEM factory to an ODM plant and striving in marketing, service, innovation and R&D.
Naiy Ker with its continuous expansion, looking forward to provide any range of request in order to satisfy customer needs.